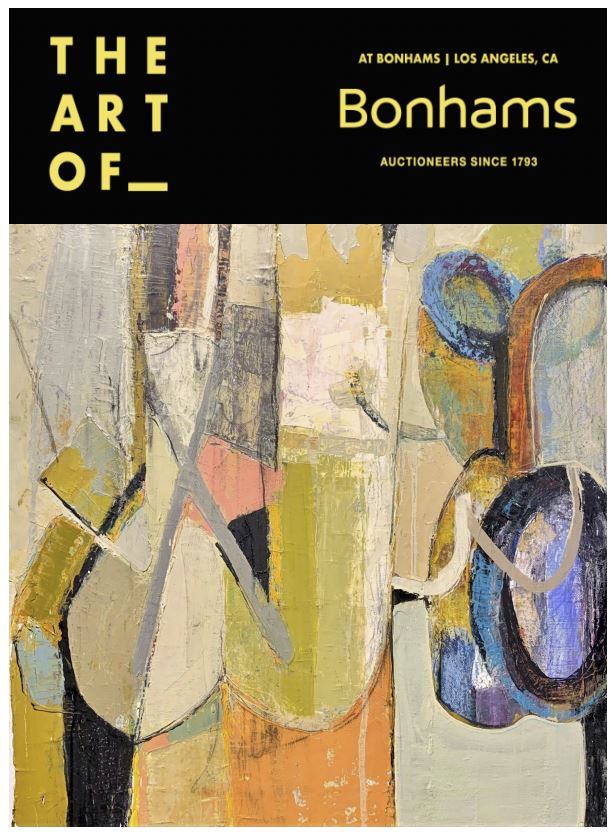 " Empathy" by Escondido, CA artist Patrick N Brown
I am honored to have been invited to take part in this
prestigious Bonhams Auction benefiting The Laurel
Foundation. The painting donated is titled Empathy and
is a 24" X 24" Oil Painting on Gallery-wrapped Canvas,
and the value is 3000.00
"The Art of" is an online auction event supporting The
Laurel Foundation's work to enrich and empower the
lives of transgender/gender diverse youth and children,
youth and families affected by HIV/AIDS.
Donated works from internationally revered, industry
renowned and rising artists all come together on May
2-13, 2022 to be auctioned on May 13 on-line at the iconic
Bonhams in Los Angeles, California.
The works will be globally promoted for on-line bidding
with a viewing of the work at Bonhams Los Angeles from
May 11 – 13, 2022. A celebrity and honorary – guests –
hosted VIP viewing cocktail event at Bonhams Los
Angeles will be on May 12, 2022.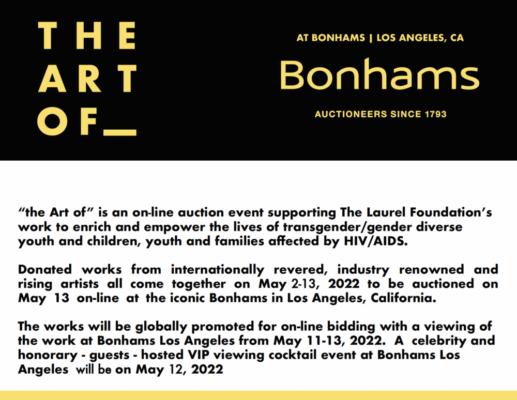 The Laurel Foundation
Need more information? Please Contact Margot Anderson
7601 Sunset Boulevard, Los Angeles, CA, USA